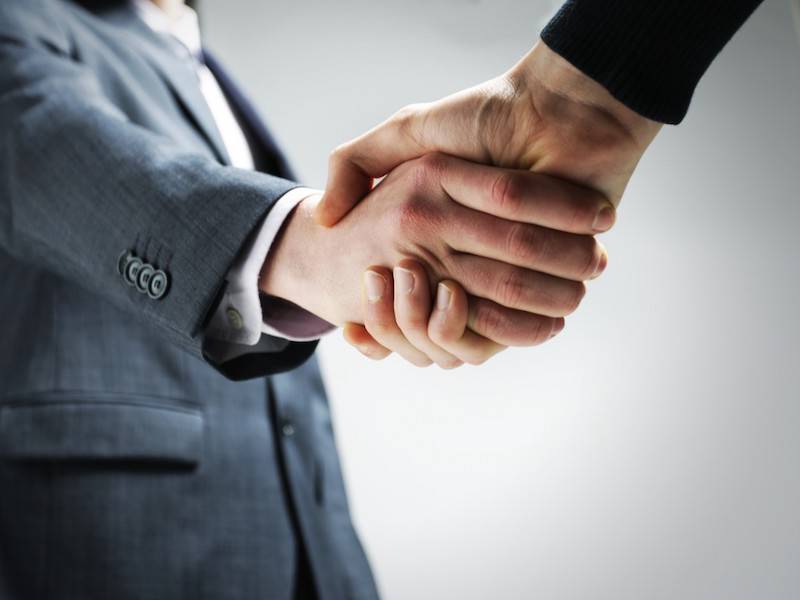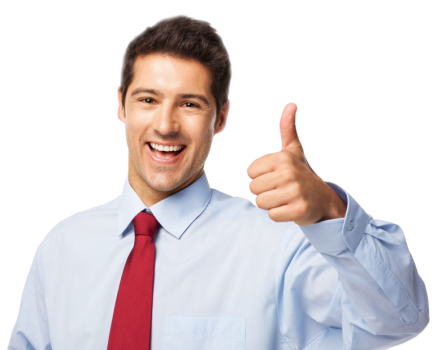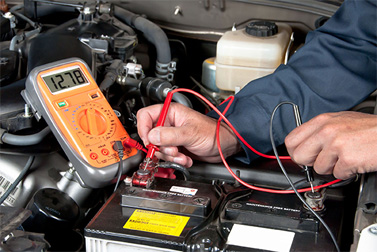 Our services
We offer the full spectrum of services to help organizations work better.
Everything from creating standards of excellence to training your people to work in more effective ways,
assessing how you're doing, and helping you perform even better in future.
Very few others do this, and none have been doing it as long as we have.
Example of the services that we offer include:
Fleet Maintenance Services
Preventive Maintenance
Comprehensive Repairs
Quick Fixes
Directed Work
Outside Repairs
Emergency Services
Parts Supply and Management
Collision/Body Repair Coordination
State & DOT Inspections
24/7 Road Calls and Towing
Welding and Fabrication
Mobile Repairs
Vehicle Preparation and Disposal
Motor Pool Repairs
Warranty/Recall Administration
Fleet Management Services
Turnkey Fleet Solutions
Management Services
Inventory Control
Vendor Management
Cost Control
Quality Assurance Program
Proprietary Fleet Management Information System
Training and Safety Programs
Waste and Environmental Management
Diverse Fleet Experience
Government Fleets:
Law Enforcement
Fire Apparatus and Rescue
Rescue Boats
Motorcycles
Prisoner Transport
Street Sweepers
Sanitation Trucks
Specialized Park and Recreation Equipment
Private Fleets:
Trucks
Tractors
Cranes
Combines
Cargo Movers
Delivery Trucks
Dump and Flatbed Trucks
Bus Fleets:
Fixed Route and Paratransit buses
Yellow School Buses
University Buses
---
More than a vendor, we become your fleet maintenance and business partner - a privilege and responsibility we take very seriously.
We take the time to understand your business, your unique fleet specifications and operating conditions, and your goals and objectives to develop a rigorous fleet program specific to your requirements. Whether you need to improve fleet safety and reliability, reduce parts costs, increase vehicle lifecycles, or manage a retiring workforce – First Vehicle Services can help.